Shipping and Delivery
Shipping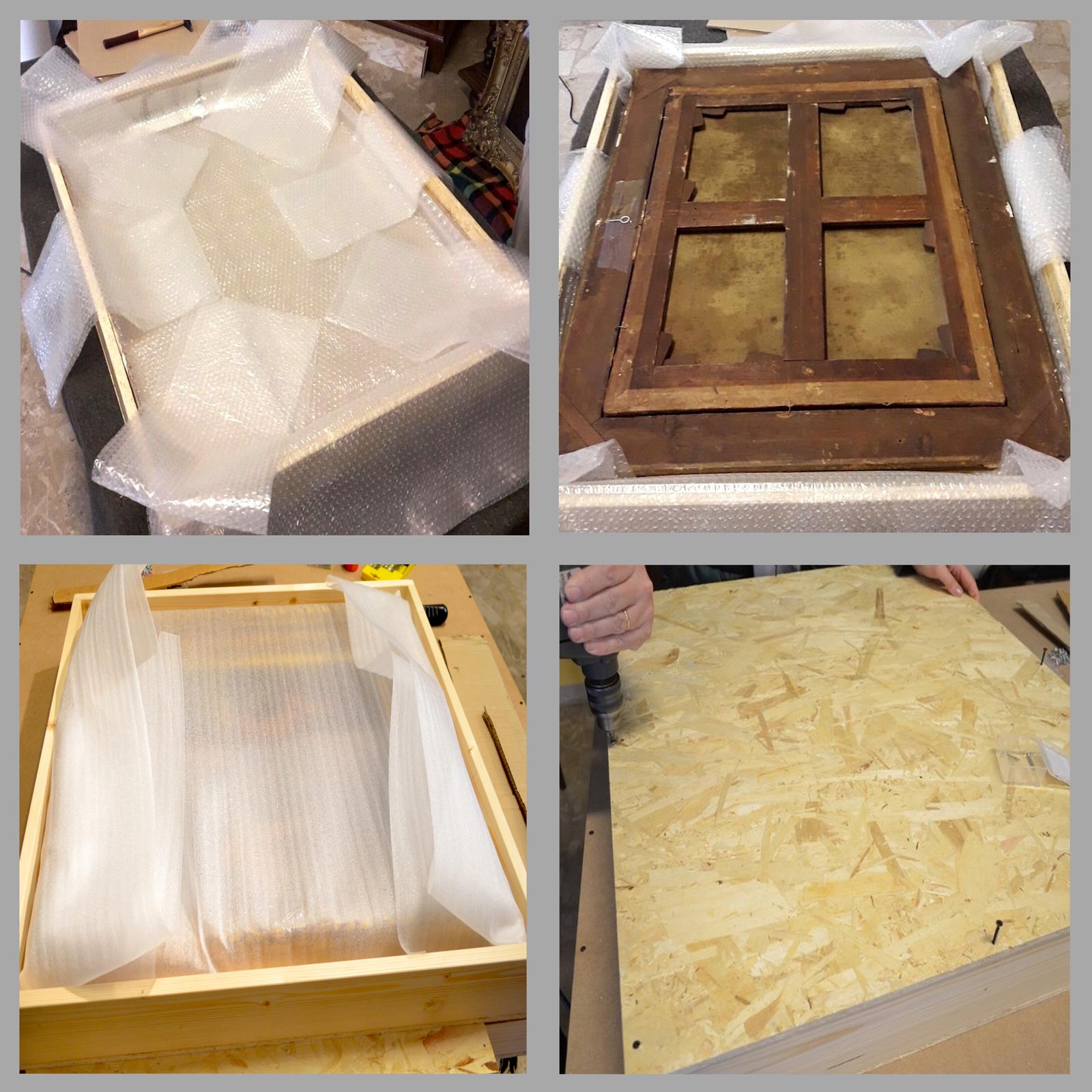 We handle and organize transportation of the works purchased,
both for Italy and for abroad, through selected carriers.
Each work of art is packed by us personally with the utmost professionalism, skill and care, sealed inside custom-made wooden boxes, ensuring the next shipment safely. For years, we rely on a transport company of trust, and insured for the full amount of the purchase, which ensures the loading and unloading with professionalism.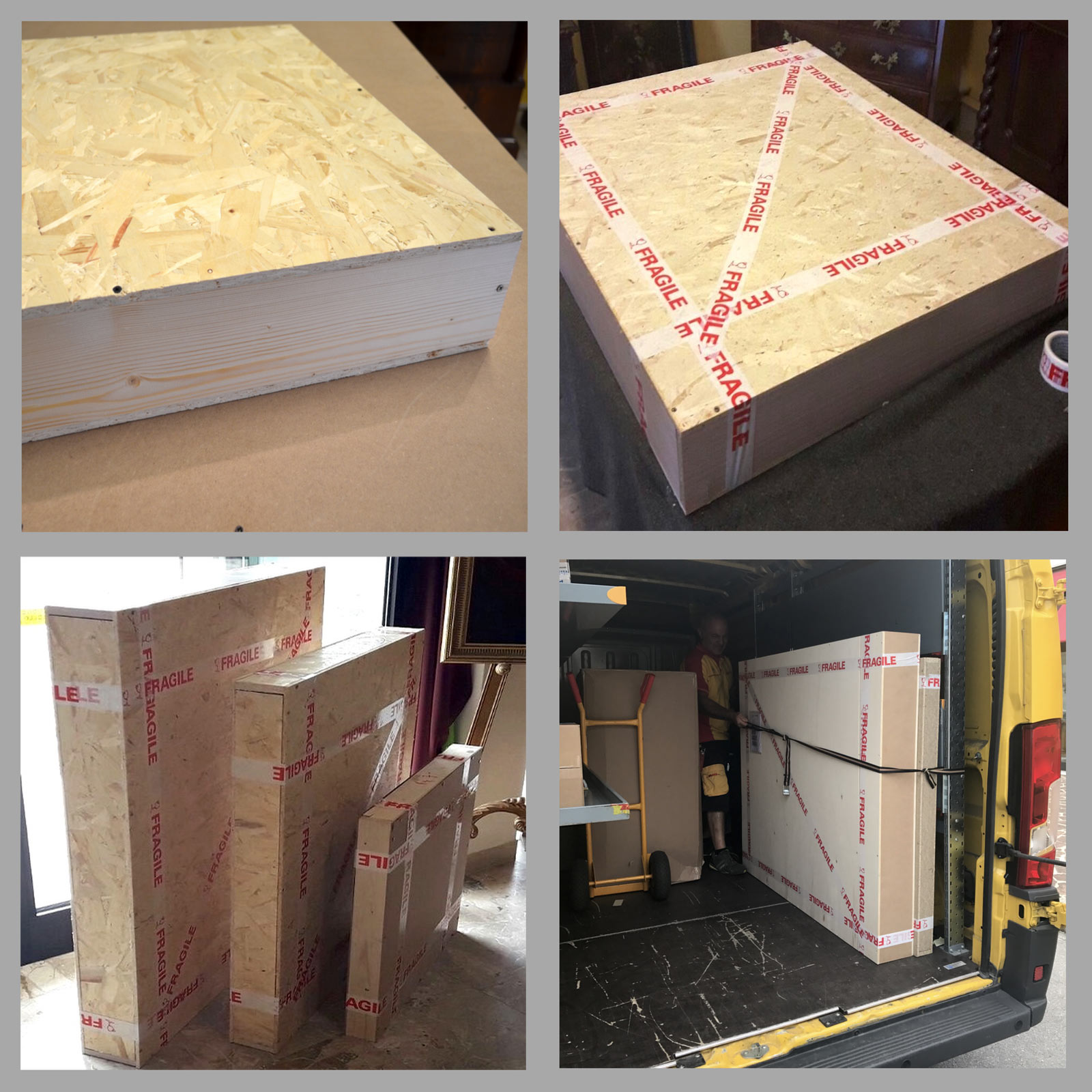 Delivery or the shipment will be agreed with the customer,
who will have access to the traceability of the work during the entire transport. Upon receipt of payment, we will arrange delivery, estimated on average for Italy in 2-3 working days, for Europe in 3-4 working days.
For any requirement please contact us.